Manhattan Edit Workshop is Hosting TECH TALKS. For this Tech Talk we have partnered with Dissolve.
Wednesday September 16, 2015.
Doors open at 6pm and the event will be from 6:30pm to 8:00pm.
Snacks and beverages will be provided!
Montage Magic: How Dissolve creates must-watch videos using stock footage




Stock footage

company Dissolve has received 4 Vimeo Staff Picks and millions of views for its funny and intriguing showreels – built using only clips from its collection.
Join this workshop to learn tips on the art of video montage, working with stock or found footage, and making the most of less-than-perfect source material.
Through our video case studies, you'll learn:

- how to build a coherent story out of various scenes and sources

- how to integrate stock into custom-shot scenes

- and other fun stuff!
Register here:
https://www.eventbrite.com/e/mewshop-tech-talk-partnered-with-dissolve-registration-17675886051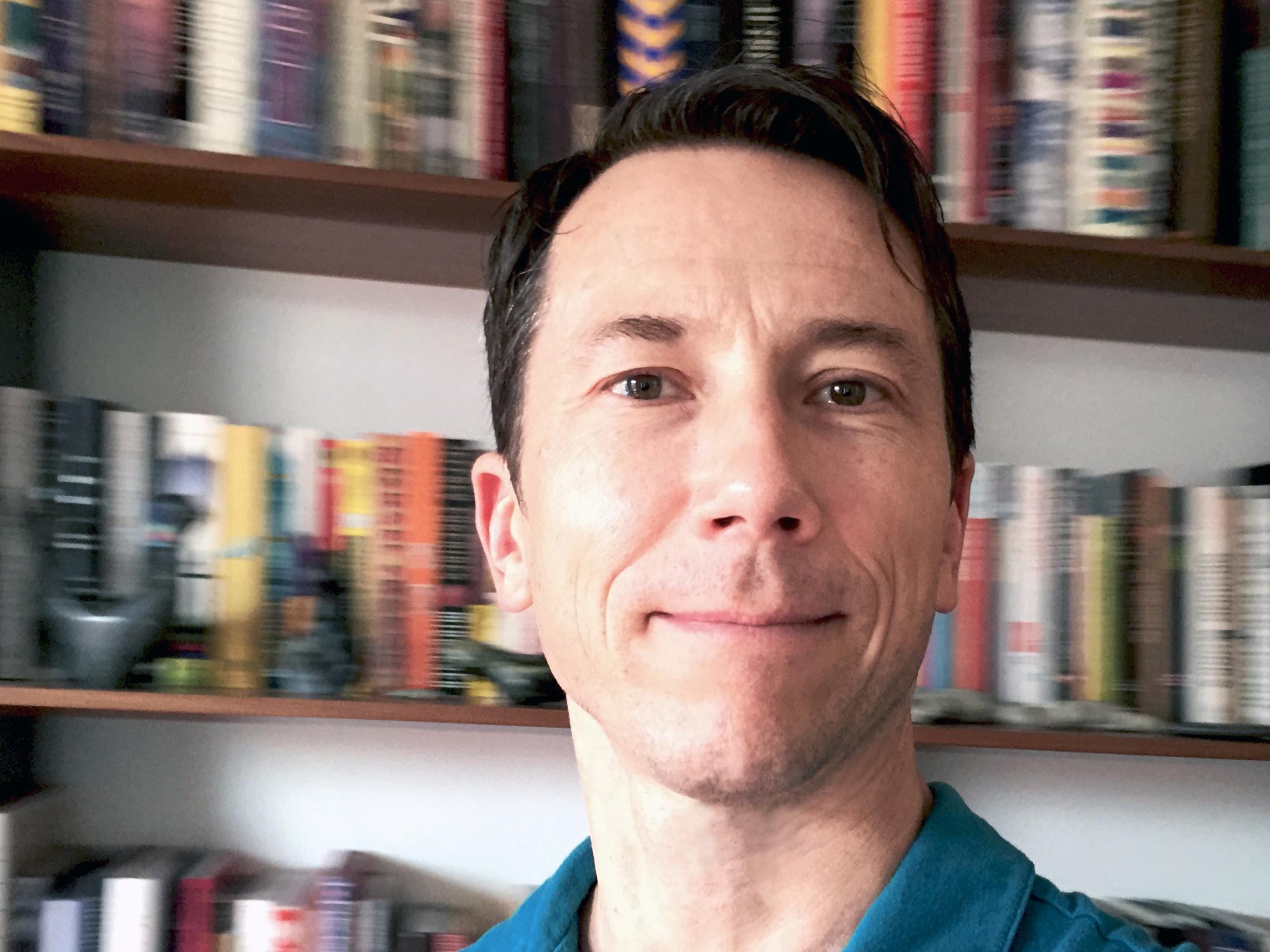 Jon Parker
is a co-founder and Brand Director of Dissolve. Among other things, he helps create Dissolve's showreels, including
This Is a Generic Brand Video
and
Emoji Among Us
. Jon was a co-founder of Veer and held senior creative positions at Corbis, Getty Images, and Adobe.
Jon will be joined by one of our graphic designers via Skype.
Dissolve provides high-quality footage for use in professional television and web-based advertising work, brand and corporate videos, editorial and documentary settings, interactive web sites, video games and mobile applications.
Video editors, filmmakers, and producers can use our stock footage to augment and enhance their custom-shot work, or even build stories around our footage.
We seek out the freshest and most compelling footage from the explosion of talented filmmakers today. You'll find 800,000 clips on Dissolve, and we're adding tens of thousands every month.
Our aim is to empower today's video storytellers with footage from the world's most exciting and relevant shooters — hence our tagline, Better footage, better stories™.